Limited Edition Prints
Just Believe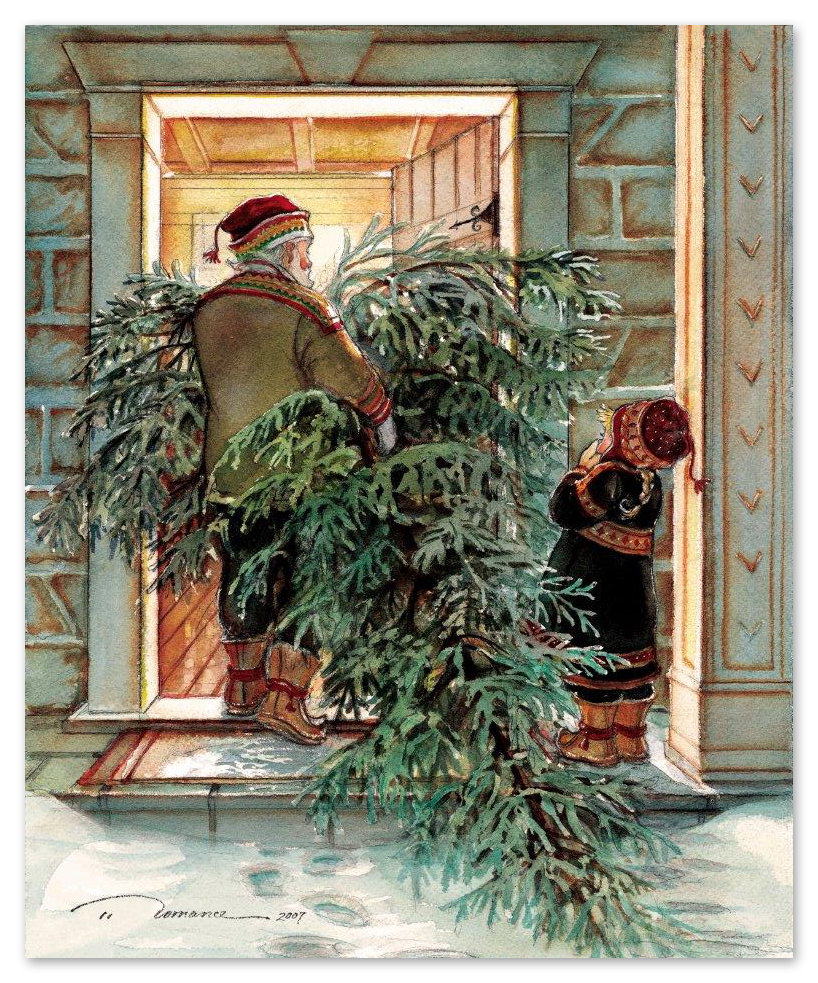 Limited Edition Print by Trisha Romance
When the seemingly impossible is near at hand,
there is only one thing left to do .... Believe!
Yes, believe in miracles no matter how great or how small.
When it comes to the annual Christmas tree
they always seem so small when viewed under
a vast winter sky.
But when it's time to bring your perfect
tree through the front door,
suddenly all must take a deep breath, squeeze ...
and "Just Believe".
Edition Size: 2000 & 200 AP's
Image Size: 16" x 13"
Unframed Limited Edition: $240.00
Framed Limited Edition: $590.00
Framed Artist's Proof: $660.00
For information on pricing and framing details please contact the
Niagara Image Gallery toll free 1-800-667-8525
Each piece is numbered and hand signed by the artist.
A document of authenticity will accompany each limited edition print.