Limited Edition Prints
Artists Walk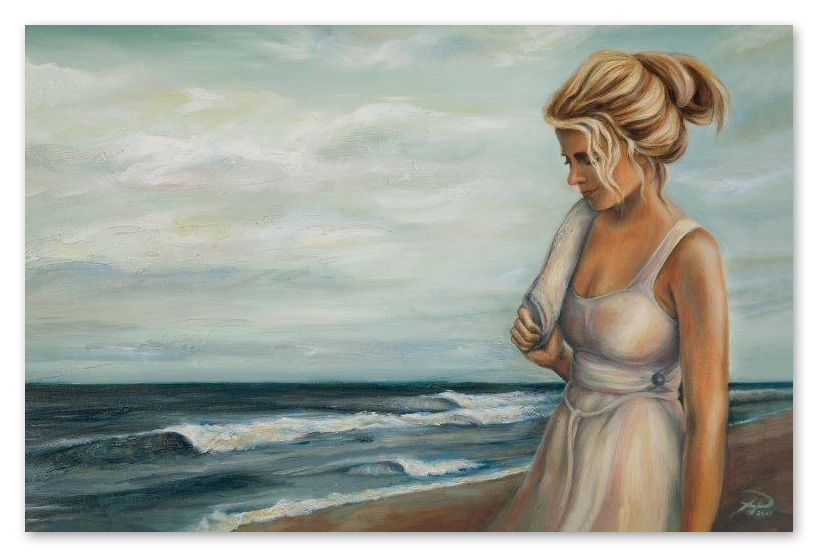 Limit Edition Print by Tanya Peterson
My mother has always been a huge inspiration in my life, so "Artist's Walk" was a very
special painting for me to create. It was important to actually bring the painting to life
from a photograph my father took to her on their honeymoon. It defies a moment in
time, from which a memory will always be etched into their hearts forever.
Edition Size: 500 & 75 AP's
Image Size: 12 1/2" x 19"
Unframed Limited Edition $160.00
For information on pricing and framing details please contact the
Niagara Image Gallery toll free 1-800-667-8525